Sales tax
Filing taxes can be an onus that is really confusing and miscomprehending.
45 states and thousands of local jurisdictions and boundaries. Various taxation systems and several impositions. The task requires the need to get the experts on board.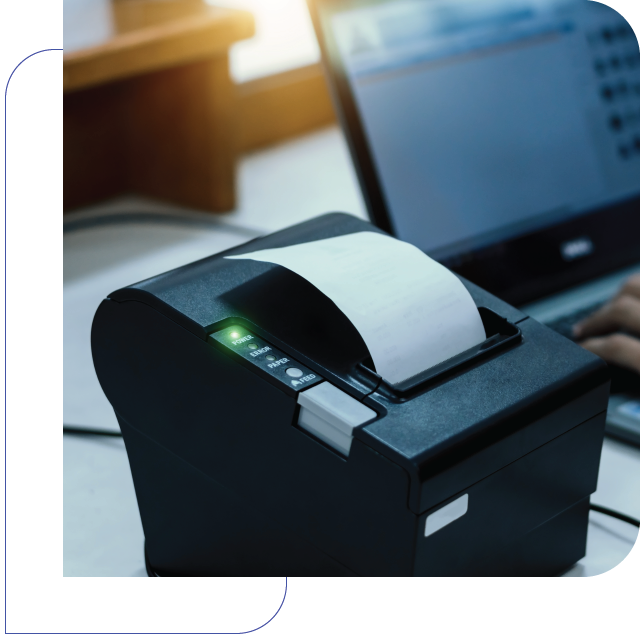 At SNDJ, we have a wide network of Sales and Use tax professionals, the best tax filers from diverse backgrounds with the best experience. Going beyond the services of Public accounting and deal with these complicated compliance issues. We provide an array of services that include:
Standard Consultation services with precise planning and research.
Reviewing your product and service for taxability including the management of the Certificate of Exemption.
Outsourcing compliance services regarding Sales and Use tax.
Nexus review of Use and Sales tax.
Filing and compiling the taxes including Tax returns.